Snell & Wilmer opened a law office in downtown Los Angeles, California in 2009. Our Los Angeles attorneys provide legal services to national and international businesses with interests throughout California and the Pacific Rim. For a full list of our areas of practice, please see our Services page.
Snell & Wilmer's Los Angeles attorneys are very active within the Los Angeles County, San Fernando Valley, California, American and Federal Bar Associations, and hold numerous board and leadership positions in civic, education and industry organizations. Numerous members of our Los Angeles office have been recognized by Southern California Super Lawyers, The Best Lawyers in America©, Chambers USA: America's Leading Lawyers for Business®, The International Who's Who of Business Lawyers and Lawdragon's Top 3000 Leading Lawyers in America.
The attorneys at our Los Angeles law offices are dedicated to their community and have contributed their time and services to numerous non-profit organizations and programs, including the Los Angeles Area Chamber of Commerce, the Los Angeles Central City Association, the Downtown Women's Shelter, the Los Angeles Economic Development Corporation, the California Task Force on K-12 Learning, Girls Inc. Orange County and the UCLA Mobile Clinic.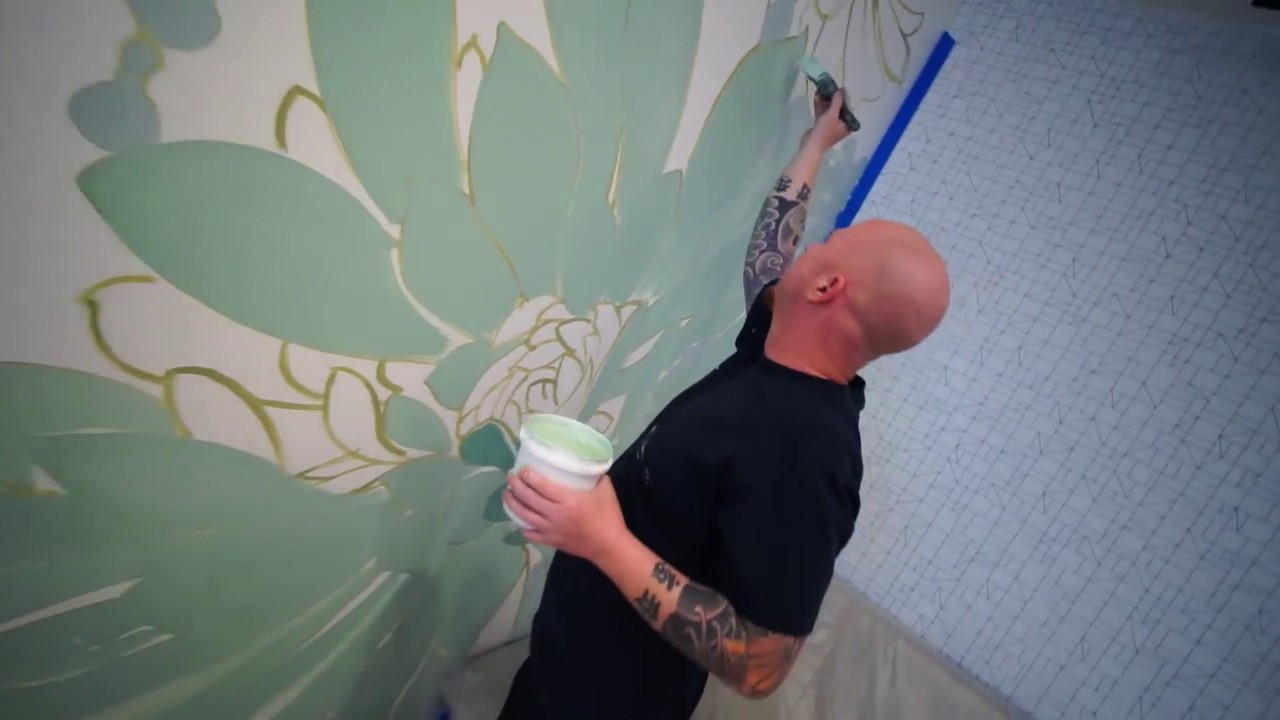 Snell & Wilmer's Los Angeles Office Mural
In January 2017, Snell & Wilmer relocated its Los Angeles office to new space on the 31st floor of City National 2CAL in the Bunker Hill neighborhood of downtown Los Angeles. The new office features state-of-the-art technology, conference facilities, collaboration areas and ergonomic work stations, as well as artwork by local artists. "Succulent City," is a prominent 9' x 16' mural that can be viewed from the office's main lobby. The piece, which was painted over the course of seven days by artists Evan Skrederstu and Christopher Brand (the founding members of U.G.L.A.R. Works), depicts a living succulent wall clustered around a glass bottle encasing the city of Los Angeles. Take a look at the video to see how this stunning piece came to life at Snell & Wilmer.
YouTube

Watch Video
---
Los Angeles Attorneys & Professionals
Name ↑
Title
Phone
Partner
213.929.2509
Partner
714.427.7429 OC
213.929.2642 LA
Partner
714.427.7472 OC
213.929.2644 LA
Associate
213.929.2534
Partner
602.382.6532 PHX
714.427.7479 OC
213.929.2572 LA
Associate
213.929.2513
Counsel
714.427.7435 OC
213.929.2609 LA
Associate
213.929.2555
Associate
213.929.2523
Partner
213.929.2547
Partner
714.427.7076
Partner
602.382.6277 PHX
213.929.2546 LA
Associate
714.427.7432
Partner
602.382.6312
Partner
213.929.2501
Partner
213.929.2533
Associate
213.929.2526
Partner
213.929.2505 LA
714.427.7564 OC
Associate
213.929.2519
Associate
714.427.7408
Partner
213.929.2518 LA
714.427.7000 OC
Partner
714.427.7056 OC/LA
602.382.6215 PHX
Partner
714.427.7013 OC
213.929.2522 LA
Partner
714.427.7442 OC
213.929.2500 LA
Partner
714.427.7414 OC
213.929.2500 LA
602.382.6000 PHX
Partner
714.427.7037
Partner
213.929.2545
Associate
213.929.2637
Partner
213.929.2549
Associate
714.427.7055
Partner
213.929.2544
Partner
714.427.7461
Partner
303.634.2072 DEN
714.427.7402 OC
213.929.2550 LA
Partner
213.929.2521
---
Still not finding what you're looking for?
Contact Us